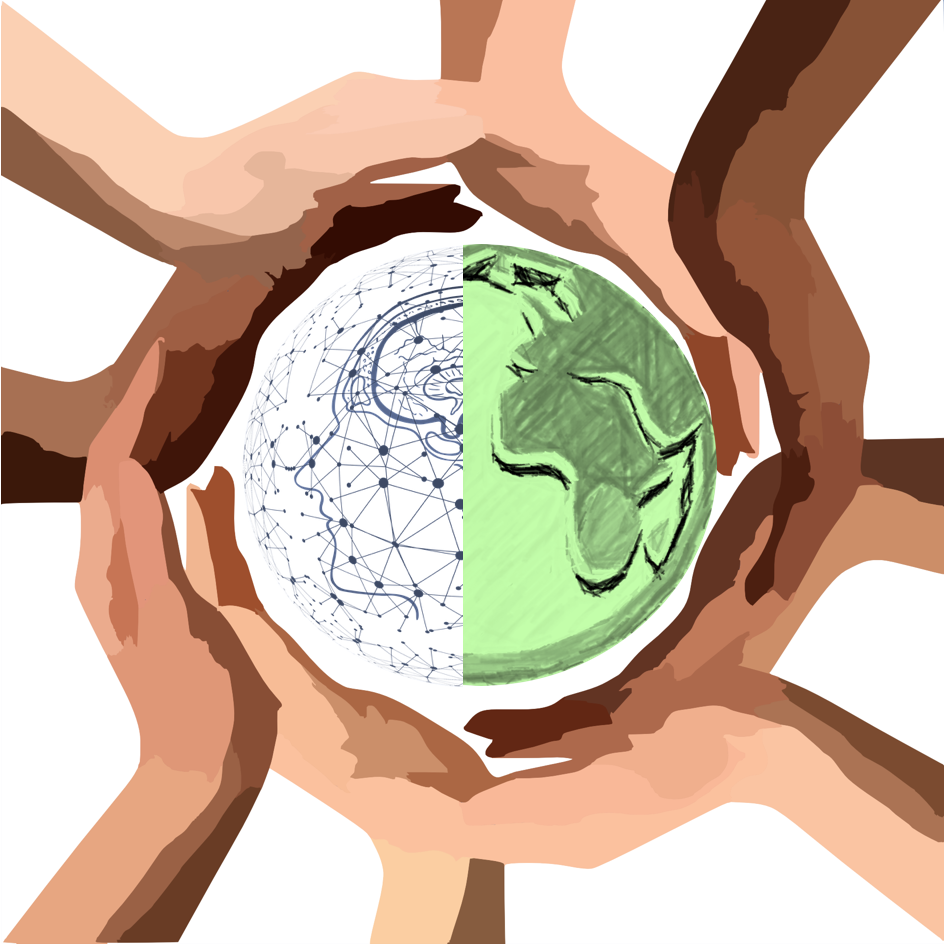 The third international conference of SAFI will take place in Verona on the topic "Responsibility"
When & Where
29th September – 1st October 2022
Verona, Italy
Confirmed Keynote Speakers
Judith Butler
Marina Calloni
Erzsébet Rózsa
Rita Laura Segato
With the participation of
Adriana Cavarero
Call for Abstracts
see below
Registration
coming soon
Organizer
Dr. Giulia Battistoni
Co-Organizers
Prof. Carlo Chiurco, Dr. Mirko Gragnato, Prof. Davide Poggi, Dr. Sabrina Zucca-Soest
Contact
SAFIVerona (at) hsu-hh.de (conference)
giulia.battistoni.90 (at) gmail.com (personal)
---
Call for Abstracts
---
This conference takes place in cooperation with IXDeae (Novae Deae) APS, and with the two research Centers of the Department of Human Sciences of the University of Verona "Asklepios" and "Ricerche di Gnoseologia e Metafisica".
With the patronage of Provincia di Verona and Europe Direct-Provincia di Verona; Comune di Verona; Consolato Generale della Repubblica Federale di Germania a Milano; Goethe-Zentrum Verona; of SWIP Italia; of Società Italiana di Filosofia Morale; of Istituto Italiano per gli Studi Filosofici; of Gender Interuniversity Observatory.
With the support of the following publishers: Berliner Wissenschafs-Verlag; Duncker & Humblot; Velbrück Wissenschaft Verlag; Nomos.