We invite all researchers to join our 4th SAFI conference on PUNISHMENT!
The conference will be held in both French and English and will take place at the Université Paris I Panthéon-Sorbonne (Paris) on 5th-7th October 2023.
The proposals must be sent at the latest on the 31st of March 2023. The results of the selection will be communicated by 15th May 2023.
For any questions, please contact Alix Stéphan, for SAFI: alix.stephan@ucdconnect.ie; or
Chiara Magni, for SAFI: Chiara.Magni@etu.univ-paris1.fr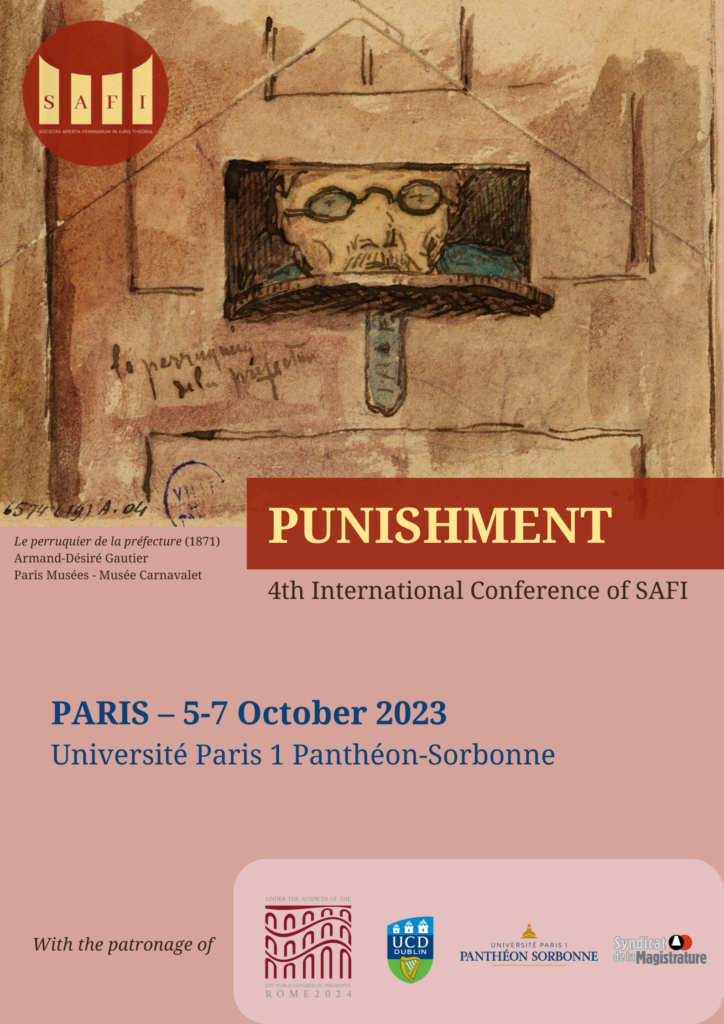 With the cooperation of: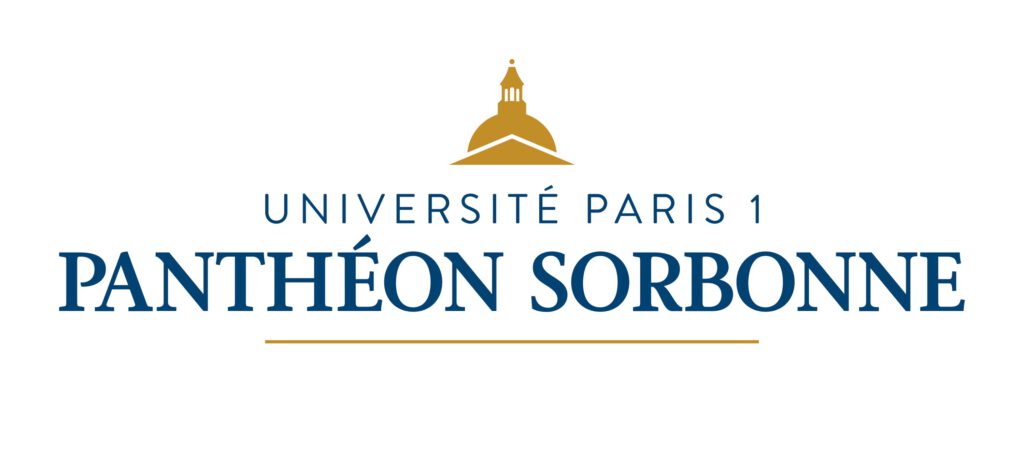 With the patronage (to be further defined) of: